WORKING WITH HARVEST FEELS LIKE WORKING WITH FRIENDS & FAMILY. LIKE FAMILY, THEY TAKE THE TIME TO GET TO KNOW YOU AND YOUR BUSINESS. LIKE FRIENDS, THEY ARE ALWAYS THERE TO HELP YOU AND
MAKE WORKING ON PROJECTS LOTS OF FUN ALONG THE WAY.
Eric Jackson
Tractor Supply Co.
You can work with us in one of three ways.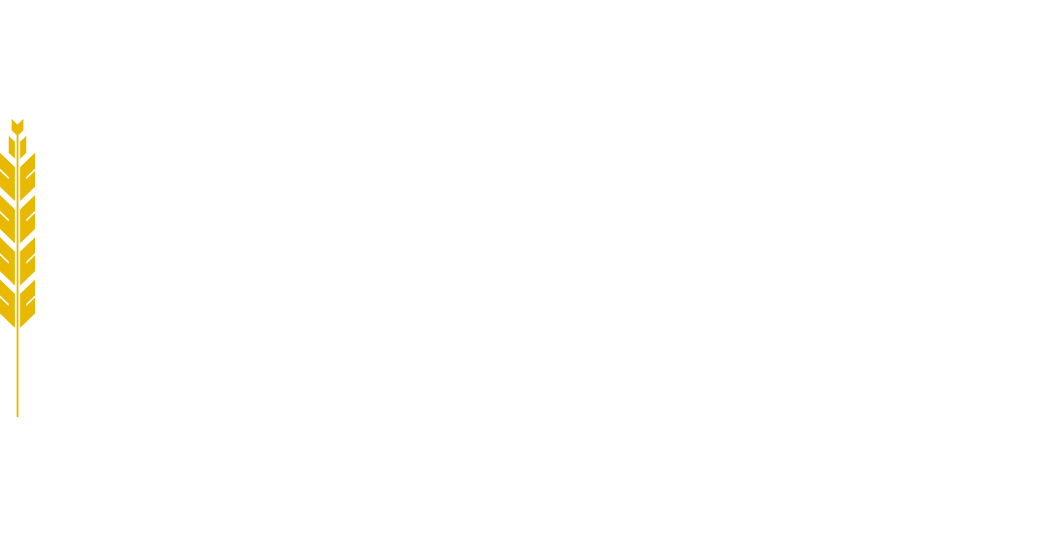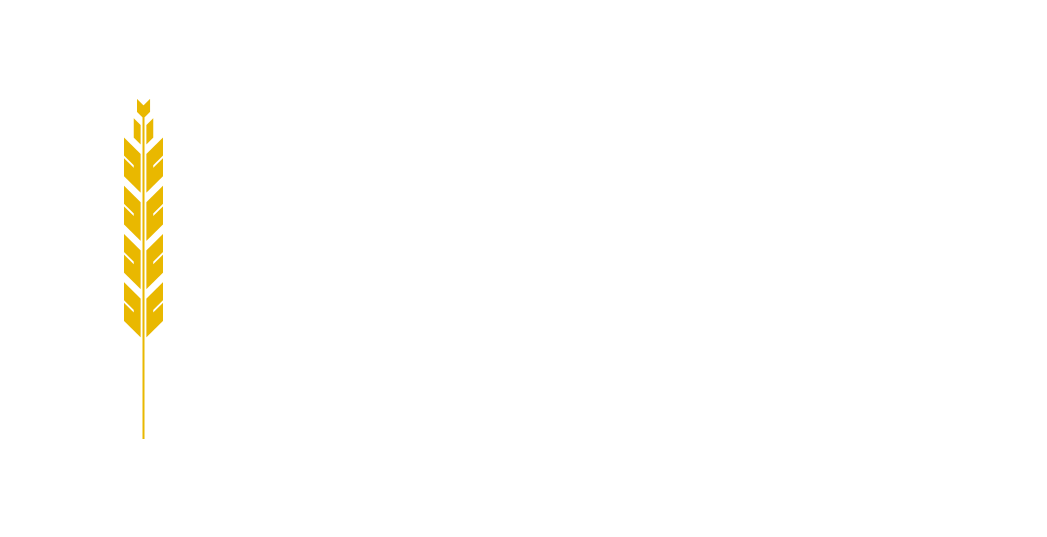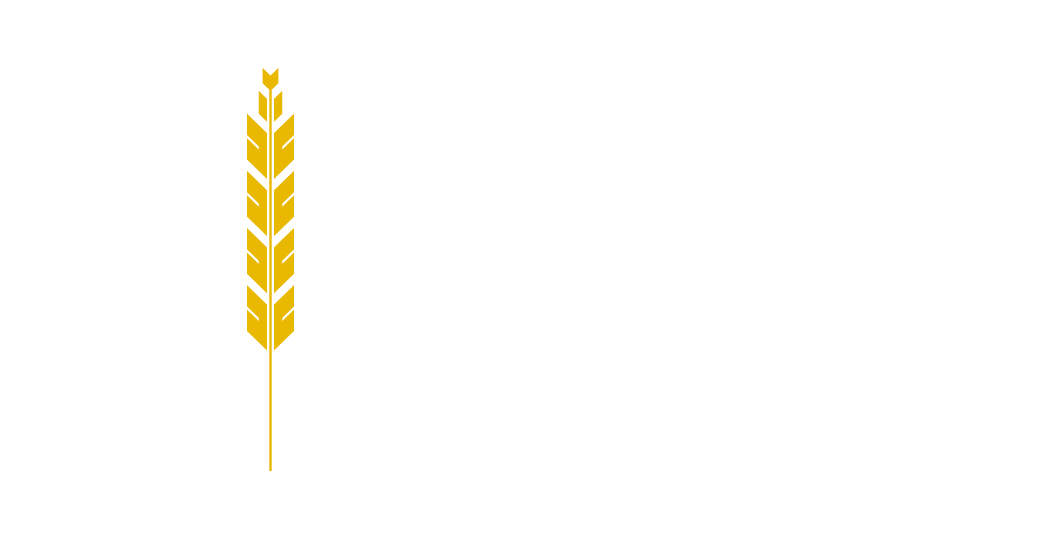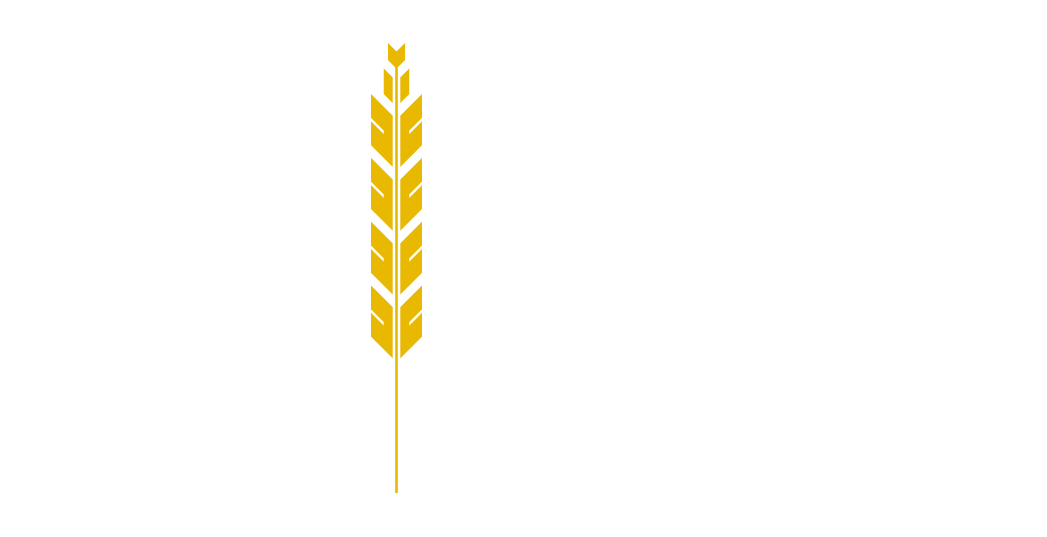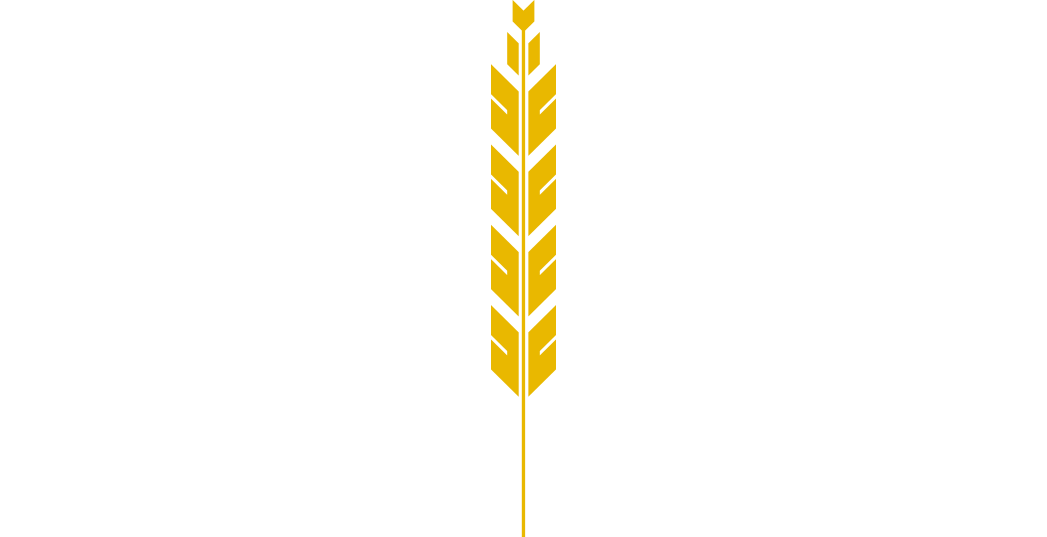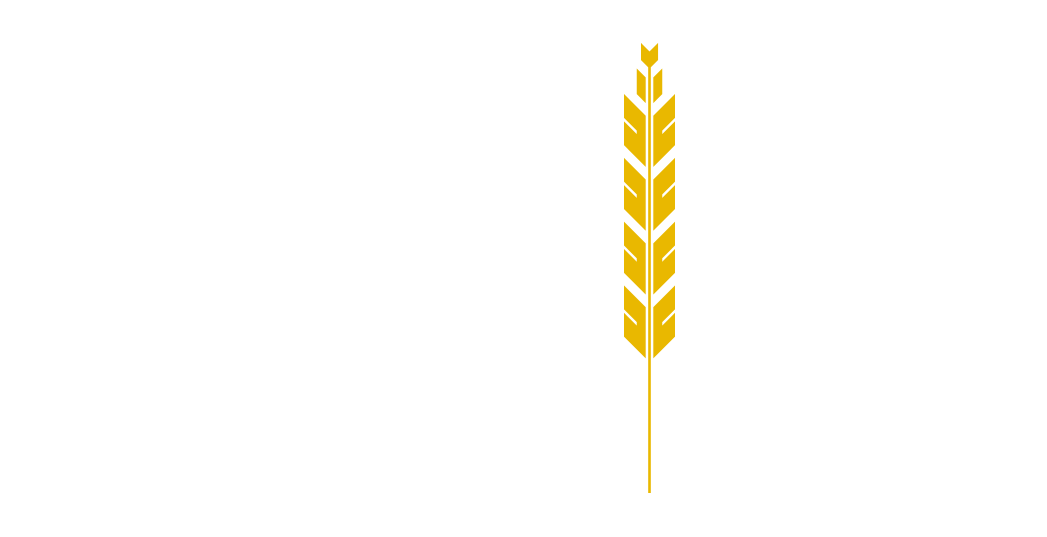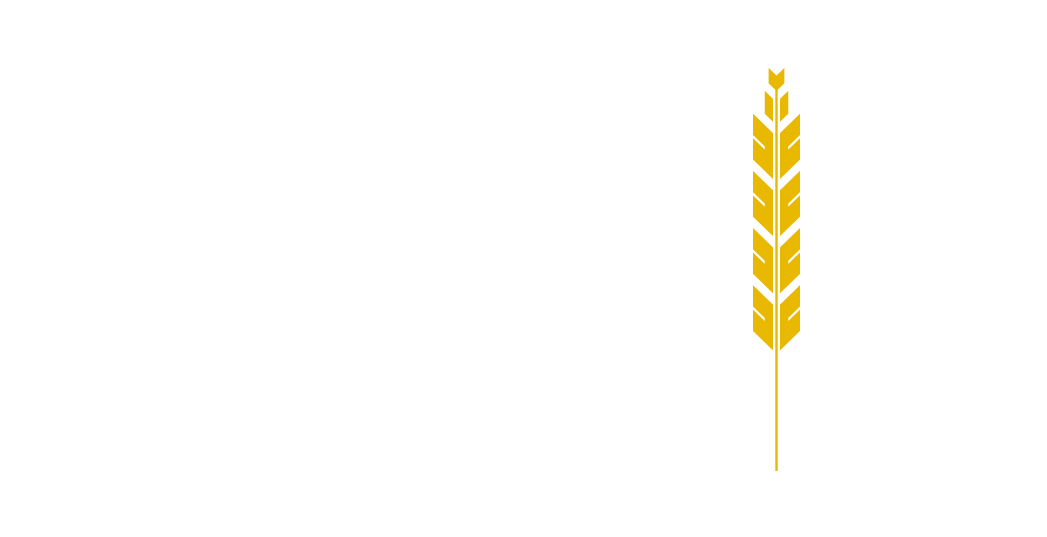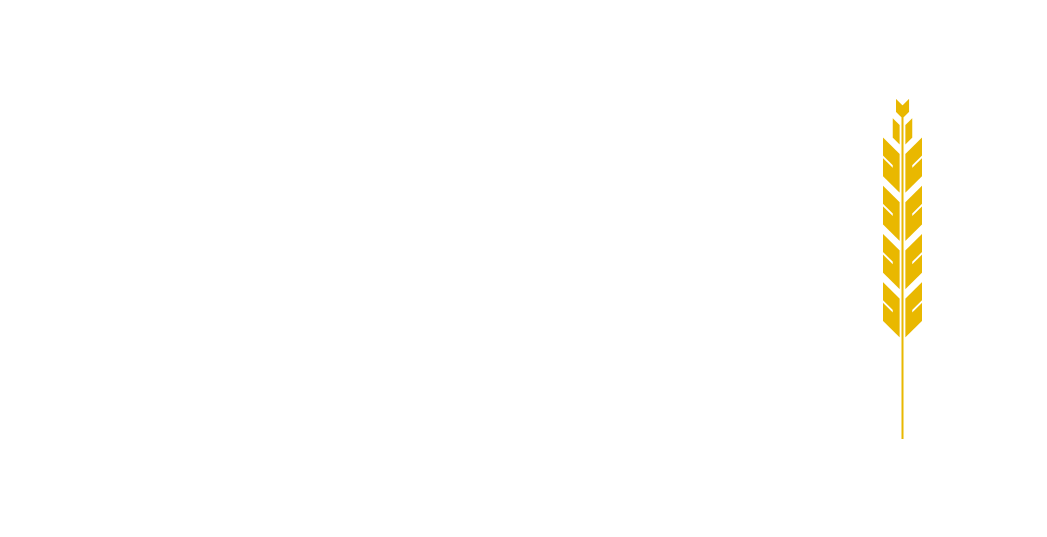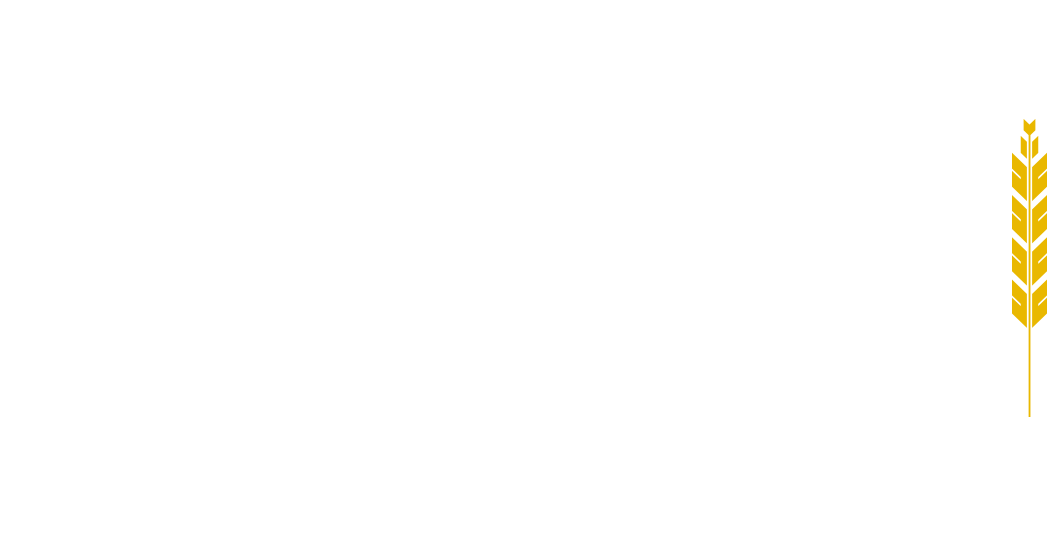 Project-Based Work
This engagement is typically for projects like brand development, website design, retail space design and/or single campaign development. We will work with you to set a specific scope, provide a detailed estimate with a set fee and establish a project timeline for delivery.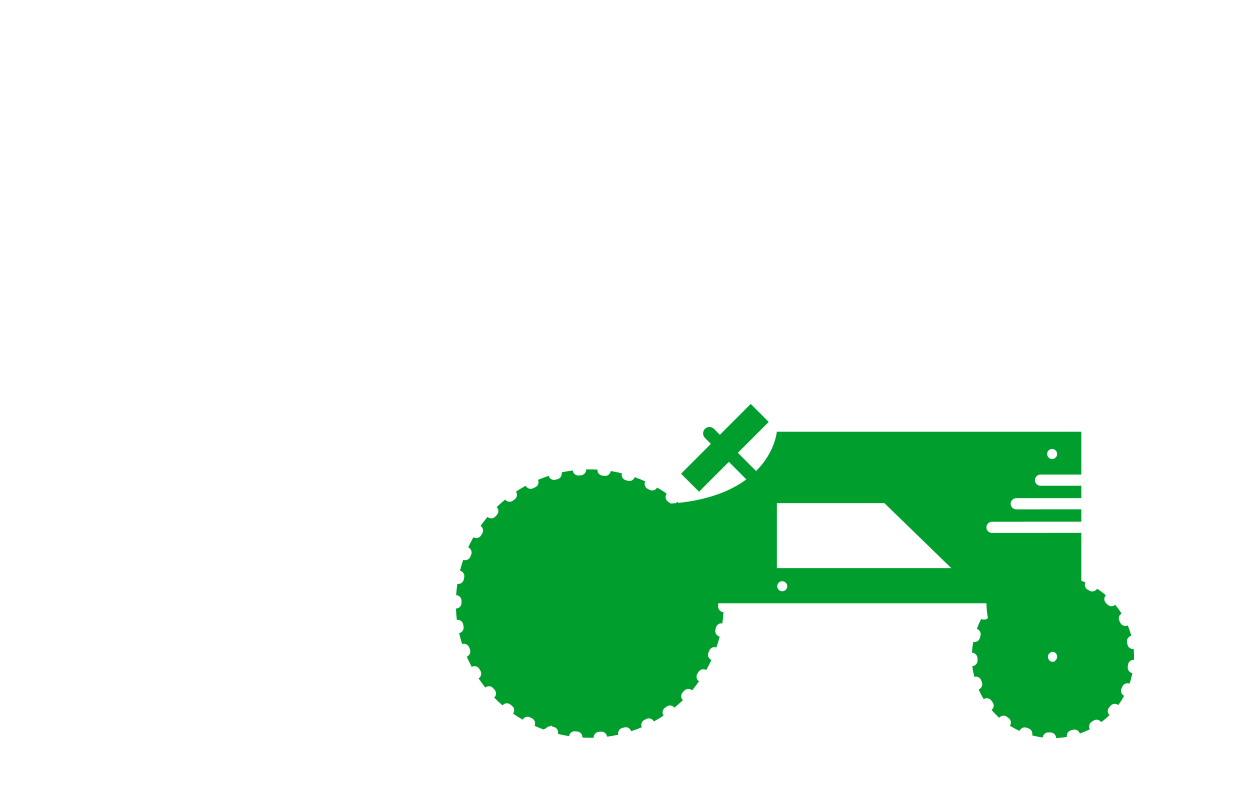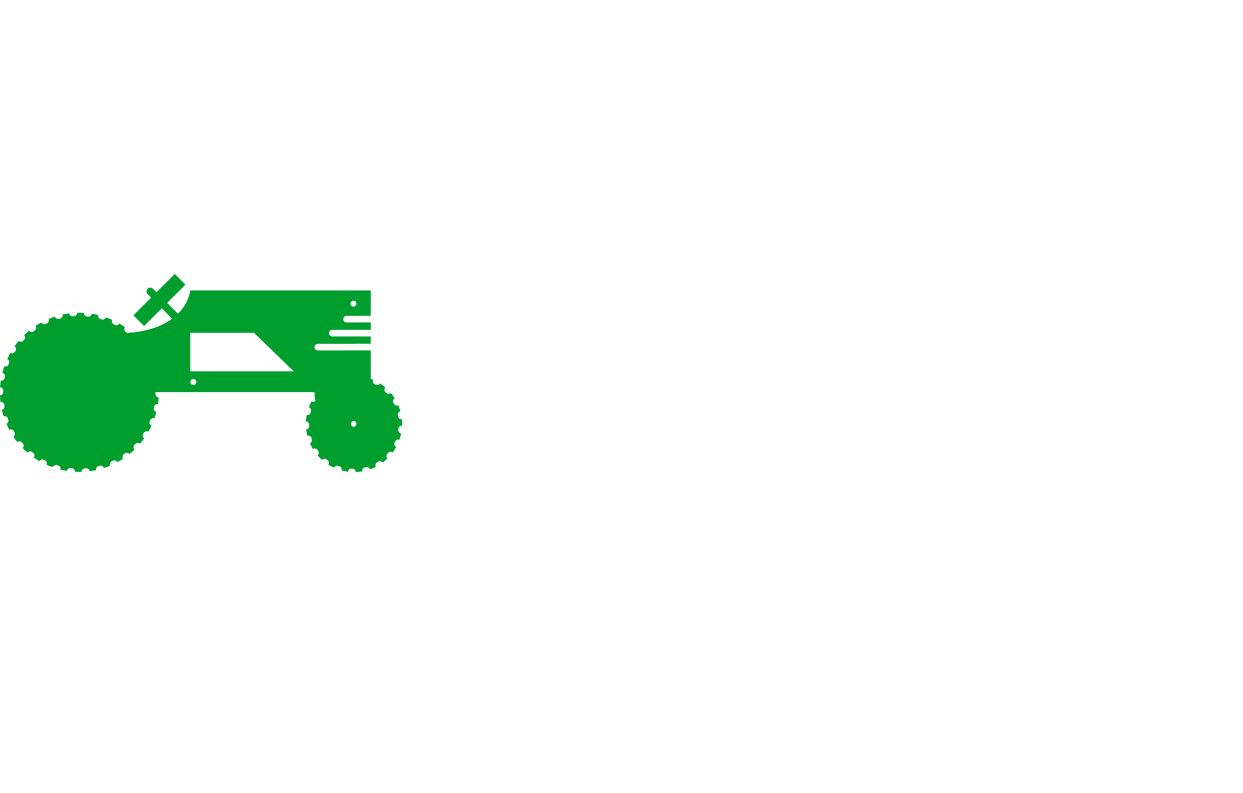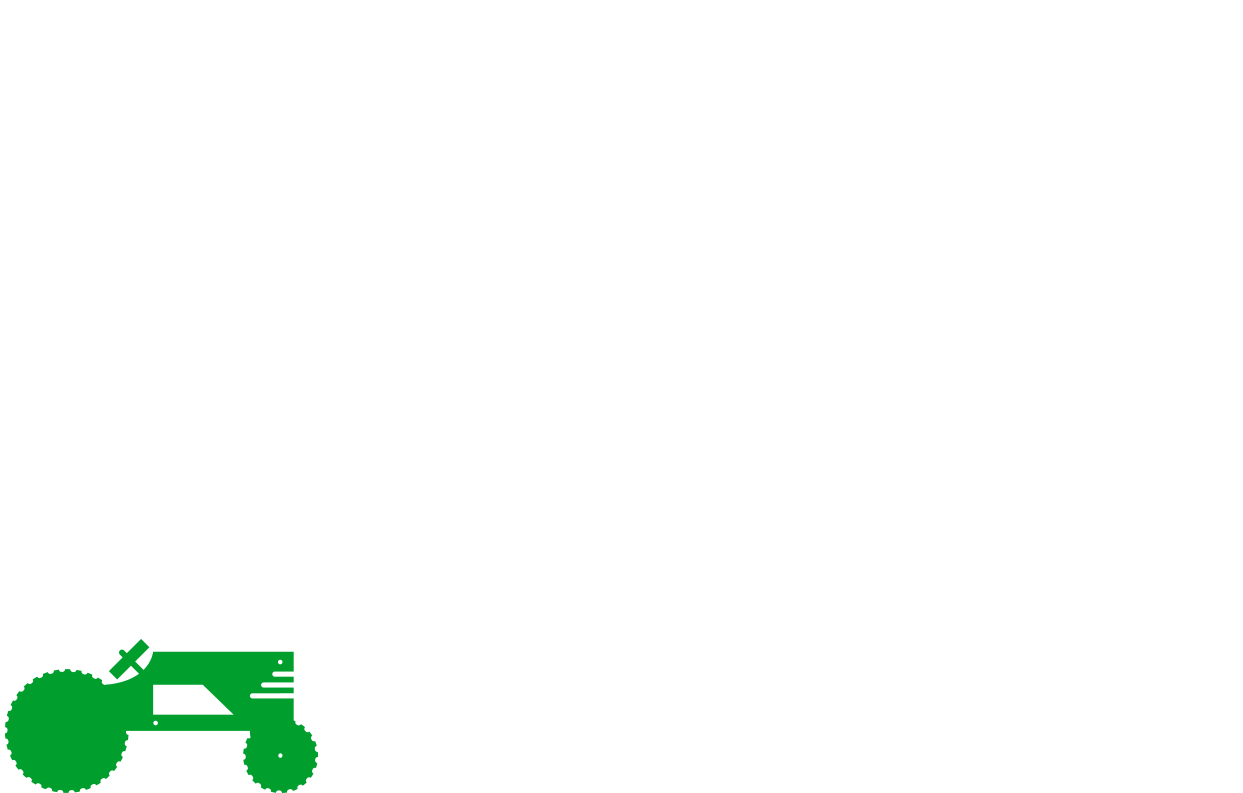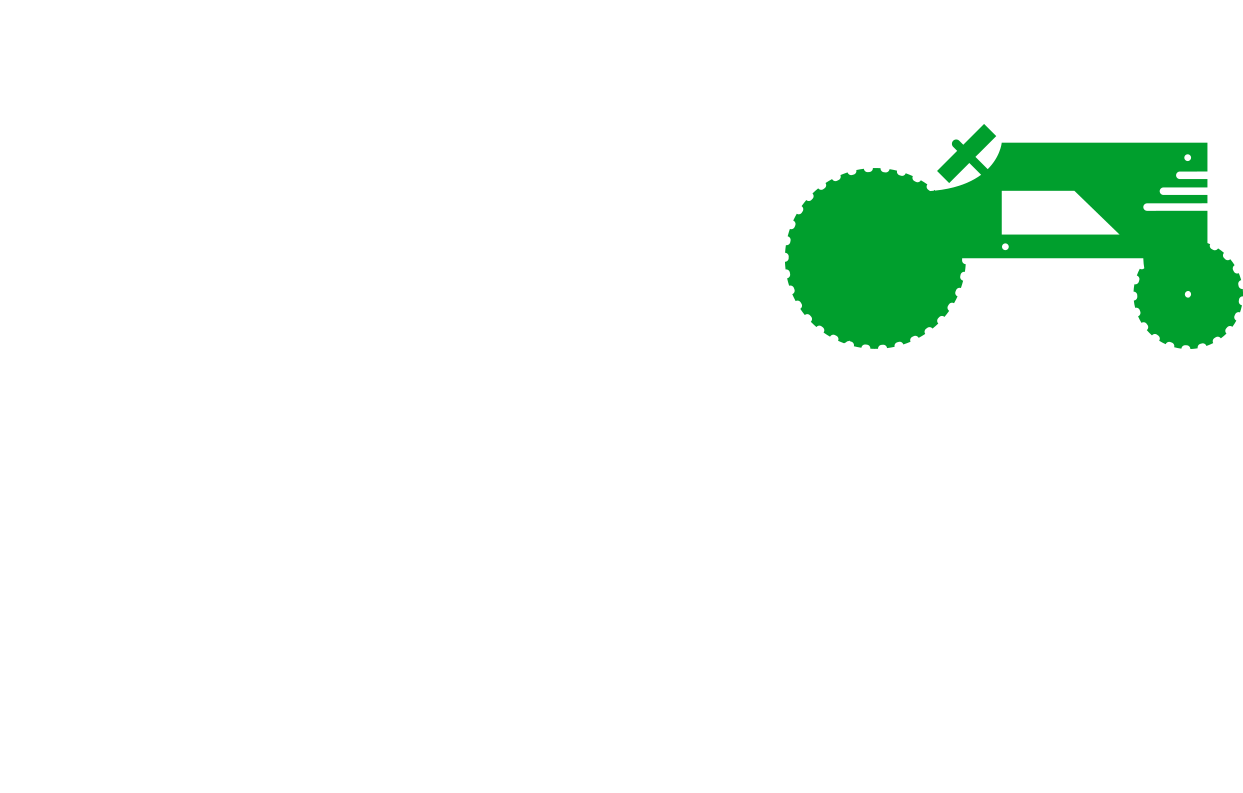 Monthly Partnership
We are an extension of your team. Our job is to get to know your business, so we can become an integral part of growing it with you. We'll handle all of your ongoing marketing, social and brand management needs. This includes everything from social media planning, content development, photography, design and daily interaction management to email marketing, website management, point of purchase design and advertising needs. We will work with you to chart the proper plan for your business and set a monthly fee that reflects that scope. Basically, we become your marketing, creative and brand management department.
We add clients on a limited basis to keep our service level high for all clients. We typically have one to two openings come available each month for project-based work and/or monthly partnerships. We handle client additions on a first come basis. Submit an inquiry and let's see if we are a good fit to work together to create something special.
Consulting appointments are currently fully booked. Open times often pop up during the month, so submit your request and we'll notify you in the order we receive it of our available consulting times.
HARVEST BRINGS A FRESH APPROACH TO ALL OF OUR DESIGN WORK. THEY CHALLENGE US TO THINK DIFFERENTLY ABOUT CREATIVE SOLUTIONS AND HAVE PUSHED OUR ADVERTISING WAY BEYOND OUR COMPETITION.
Lauren Carr
True Temper Golf